Sometimes change can be dramatic and evident. But, sometimes change occurs incrementally and left unnoticed. That is why few of the restoration businesses fail to evolve because of changes. For some who are fully equipped with awareness, setting up an embedded panel PC system is their partner for business.
So, why would you consider 17" Slim Monitors for water damage restoration operations?
Well, to give you a quick overview, S17 has an IP68 rating, which is resilient to water, dust and other particles. These 17" rugged touch panels have also NEMA sealing, built to withstand a wide temperature range, and powered by Intel Bay Trail-M/D with 2.0 GHz Quadcore processor motherboard.
What else can an S17 offer? Let's take a look at how this computing technology is utilised in the restoration industry.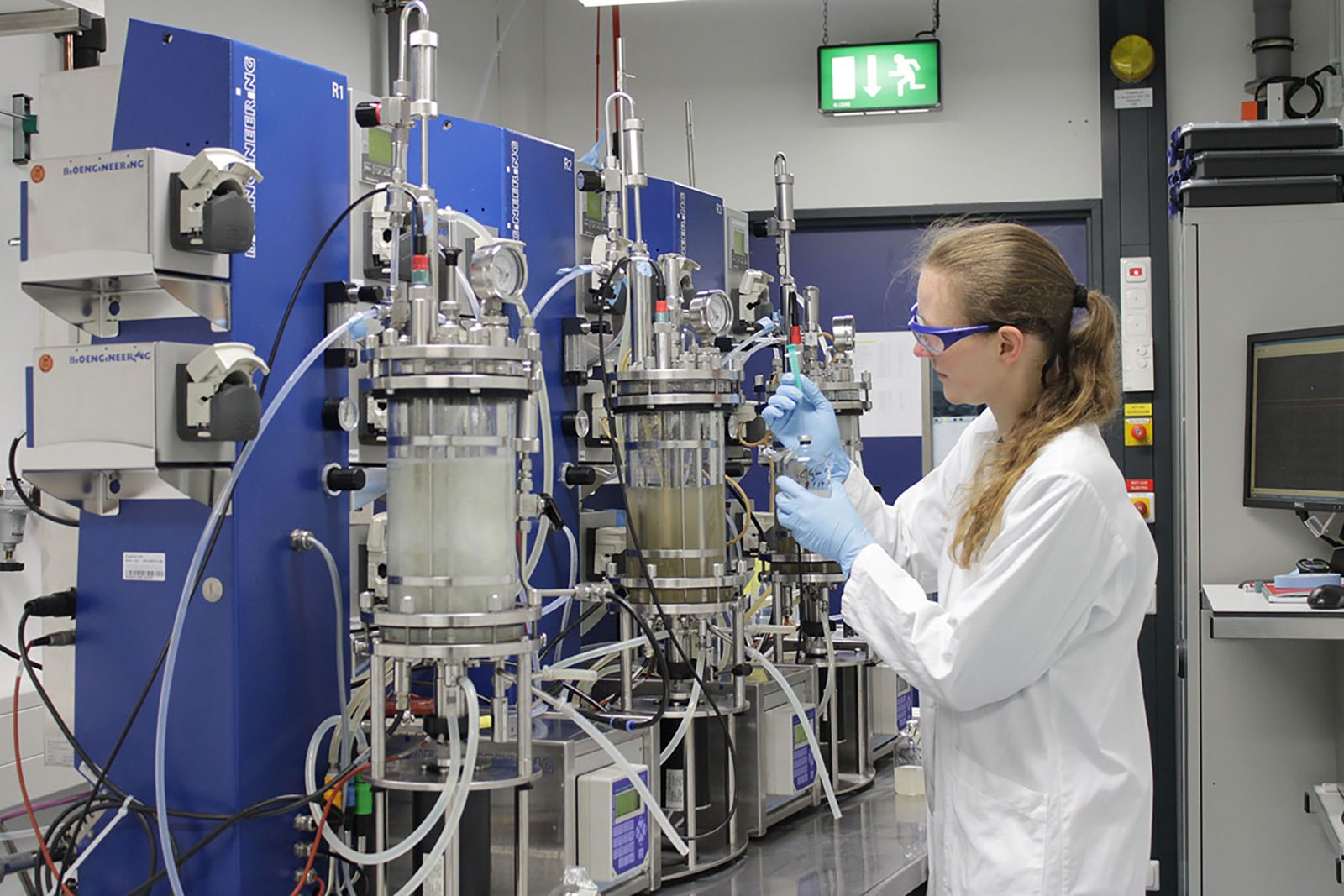 How S17 Embedded Computers Upkeep Water Damage Restoration?
How can a restoration company survive and thrive in the new millennium? Just like mining, many would say that the dead-end is near. But, what people don't know that industries like restoration are at its peak.
Why? With the optimum performance of embedded computing system, effectiveness and positive production are achieved. We all know that water damage restoration services have a complex process.
So, aside from its basic features, it has the capability to gather usable data and it is designed to perform specific functions. Thus, industrial-grade panel PCs are now the new norm for industrial applications.
Utilising Panel PCs in Water Damage Restoration Processes
Water damage is not limited to homes. It frequently occurs in various establishments, especially after natural disaster strikes. So, when an emergency situation arises, a water damage restoration process is performed.
Identifying Categories
Before starting a restoration, identifying its water category is essential. Note that water categories have 3 types, which is Clean (for water supply lines), Grey (for water that carries significant illness), and Black (for grossly unsanitary lines).
Each category has different characteristics but by integrating it with 17" rugged computers, you can easily identify what category it belongs.
Now, keep in mind that you can perform further process if water categories are not accurately identified. Good thing, S17 touch panels can collect data and analyse results since you can install touch applications in it.
Classifying Water Damage
Once water category is identified, it boils down to the process of classifying the extent of water damage. Because of the stored data in the computing system, it is now easy to determine how severe the situation is.
Afterwards, a water damage restoration is immediately performed. Other features of S17 panel computers is that it is touch technology-enabled and can sustain hygienic conditions.
Be a Part of Evolution in Restoration Industry
These features and benefits are only amongst the greatest pride of S17 industrial-grade touch panels. As you go on, you will realise that it is indeed a smart investment.
So, if you want to experience these essential functions for your water damage restoration services, be a part of the evolution. Learn more about rugged computers and contact a reliable supplier today.
Source:
Water damage, Wikipedia.org
The Evolution of the Restoration Industry, Businessmentors.net
Other articles worth reading:
Modernise Agri-Tech Businesses with Projected Capacitive Touchscreens
Propel with Projected Capacitive Touchscreen for the Military Tech
Adopt Projected Capacitive Touchscreen Displays for Waste Management
Got problem viewing the content? You can view and download the PDF version of the content here.