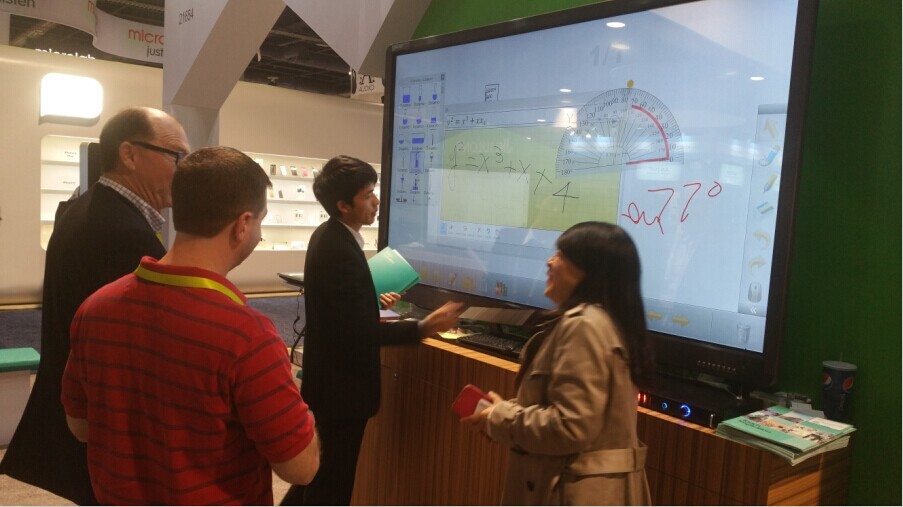 Over the years, the way we interact with technology significantly changed. All of a sudden, it seems like touchscreen PCs are everywhere. Now that the market has demanded a change, traditional computers turn into a touch flat panel PC, which is something more compact and efficient.
With the modern technology, any user can utilise a more reliable system and powerful enough to handle all the necessary data and operations. But, if you think of buying one, you must first narrow down what kind of system you need to use.
Get to know Touch Flat Panel PCs: Is it IN for business or OUT?
Like it or not, touchscreen PCs are the future of technology. Although there has been a backlash on how this kind of technology doomed to failure, the reality is that embedded touchscreen computers are the new norm.
Whilst touchscreen computers are useful for many reasons, it also has its disadvantages. So if you are looking for touch panel PCs, some factors should be considered.
Touch Panel Devices – What To Consider
Fortunately, manufacturers of embedded computing systems understand the many usage cases that drive the technology.
That is why they created many versions which may be suitable for a wide array of high-powered screens to mounted PCs. Now, what are the needs of a computer?
Processor
Do you need multiple screens with touch capabilities performing varying information? Or, you just need a single panel for multiple users with graphically intense programs in it?
These are just examples of what kind of flat panel devices you might need in various circumstances.
Flat panel computers vary from both high and low power consuming components. If you have a 15-inch projected capacitive touchscreen computer, it needs basic functions to handle necessary processes. A dual-core Atom processor would be best.
But, if you have higher screen resolutions, more robust programs are needed. One example of it is the Intel's 2nd generation i5/i7. Plus, you need a quad-core processor to allow more intense programs that can also handle multiple touch inputs.
READ MORE: Production Nightmare: Overheating Industrial Computers
Screen Choices
Flat panel computers usually come up with basic LCD screens. This only means that you need to consider its perfect viewing angle and glare. However, this also depends on where the monitors are going to be placed. You need to keep in mind that you can also encounter light interference during its usage.
Thus, screen location is a vital factor when choosing the right touchscreen flat panel device.
READ MORE: Getting to Know Your Choices for Projected Capacitive Touchscreens
Weighing In The Pros And Cons
Now that you already know the needs of panel computers you should buy, let's take a look and weigh the pros and cons first.
Accuracy and Speed
The greatest advantage of using an embedded touch technology is its accuracy and speed. But, this depends on the size of the icons on the screen as it relates to your fingers. It is best to have a mouse or any pointing devices for clicking smaller icons.
Proximity
When you say touchscreen, you have to be near the monitor to touch it. It can be frustrating if you can't reach the monitor just because you have wider or bigger desk. Hence, choose the right industrial workstation.
Cleanliness
The biggest disadvantage of touchscreen computers is that it can easily get dirty. But, the ultimate advantage of it is that touchscreen panel PCs can also be cleaned easily.
In sum, panel computer devices offer a lot of advantages. It is easy to use and less intimidating. With the advent of technology, most of the manufacturers produce IP-certified industrial computers. Therefore, it is ideal for extreme operating temperatures with harsh conditions.
So, what are you waiting for? Call your panel devices' provider now.
Source:
Advantages & Disadvantages of Touch Screens, Techwalla.com